The Missing
"Listen Later"
for Audio on the Web.
Got a podcast episode or other online audio you want to bookmark?
Save it on PodQueue and listen to it later wherever you listen to podcasts.
15-day free trial of Premium!
No credit card required at sign up.
PodQueue Premium is just $5 / month or $50 / year afterwards.
—— or ——
Free forever with limited features!
Already signed up? Log In here.
Saving a Podcast
With PodQueue:
Without PodQueue:
(2 seconds)
(50 seconds+)
Perfect for when you want to save a link from

YouTube


and listen to it later in


Apple Podcasts

How PodQueue Works
You find something you want to listen to online.

You save the webpage in PodQueue.

PodQueue finds the audio on the webpage and adds it to your PodQueue playlist.

You listen to it in your favorite podcast player.
PodQueue works with links from: YouTube, SoundCloud, Apple Podcasts, Google Podcasts, Spotify, Patreon, Twitter, NPR, TED, CNN, the BBC…and more!
Privacy First! Everything you save in PodQueue is private by default. No ads, no trackers. You control your own data.
Save time! No more hunting for episodes in your podcast app's podcast directory, or subscribing to a whole show for just one episode.
Gain podcast superpowers! Listen to audio from anywhere you want, anytime you want, in the podcast app you already love.
Stay organized! Use PodQueue's Like, Archive, and Search features to keep track of what you've saved and listened to.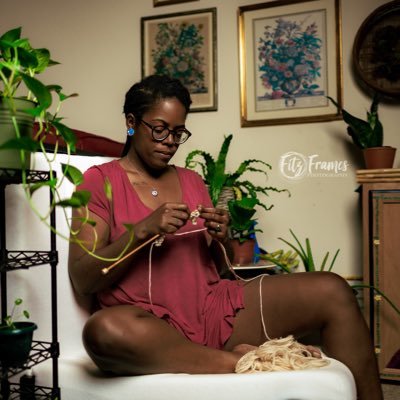 Join
218
satisfied PodQueue customers with over
8,318
links saved to listen to later!
Listen in Your Favorite Podcast App:
Save Links in PodQueue with One Click!
Our browser extensions make it easy & convenient to save links in PodQueue from anywhere:
Pricing & Plans
Free
For casual users
$0/mo
Premium
For power users
$5/mo or $50/yr
All new users receive a 15-day free trial of PodQueue Premium!
No credit card required at sign up.